Meet Pam Hamilton 
What Can I Tell You About Me?                 
I have been a business lawyer for the past 26 years and a business coach for the past eight. The most important thing I can say about myself, is that I used to be invisible, now I'm not. And becoming visible changed my life forever.
Living Visibly
Building visibility for myself and for, and in my business has allowed me to create the business and lifestyle I have always dreamed of. And, more importantly, I can help YOU become visible too.
I can help you take the God given unique talents you possess inside you and use it to build the business of your dreams.
A Special Gift
I would love to share a talk with you about how I got visible. And, give you a special gift: "Three Simple Exercises You Can Do Right Now to Help Boost Your Visibility and Self – Esteem."  You can grab it here.
My New Podcast is Just Starting Up!
I'd love to get your feedback! More episodes are arriving shortly, along with a squeaky clean new blog. Click here to hear the first episode.
I also love guest posting, being a guest on podcasts, being interviewed and believe or not, doing public speaking
engagements and live trainings. Reach out to me anytime!
When I'm not working in or on my business, I love reading, movies, music, good food and practicing martial arts.
Contact Info:
Email: Pam@BuildingVisibility.com
Mail: Pam Hamilton
P.O. Box 385
Utica, NY 13503
Some Recent Guest Appearances: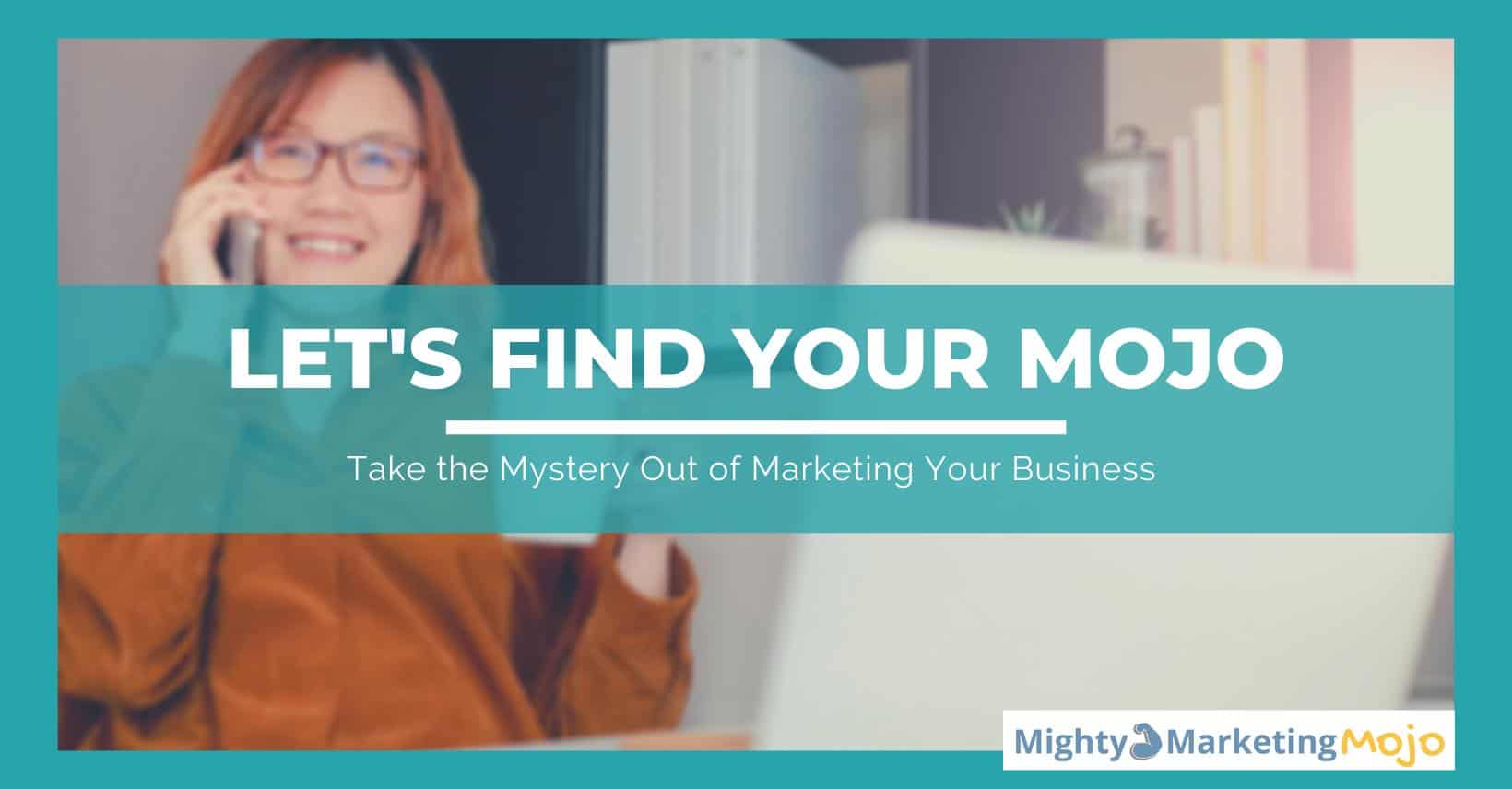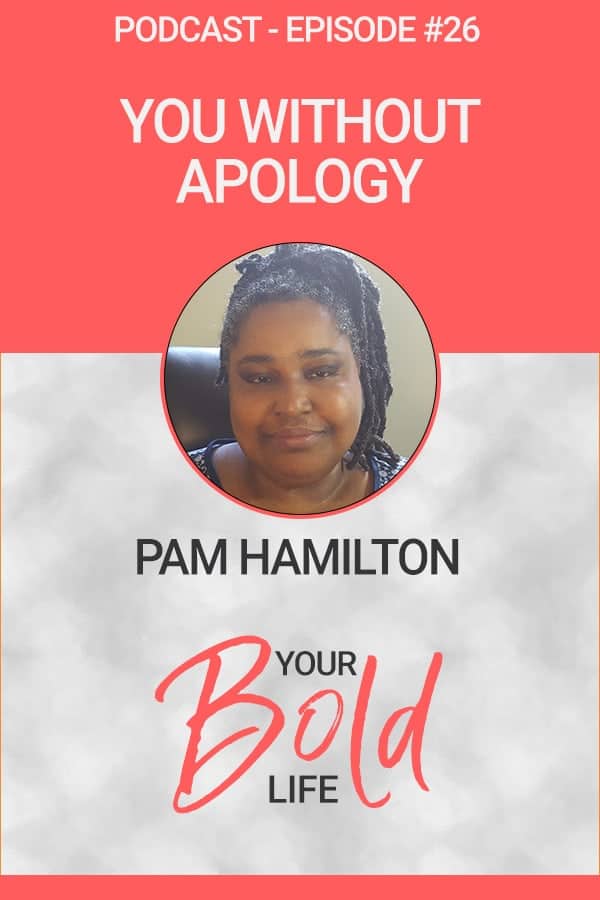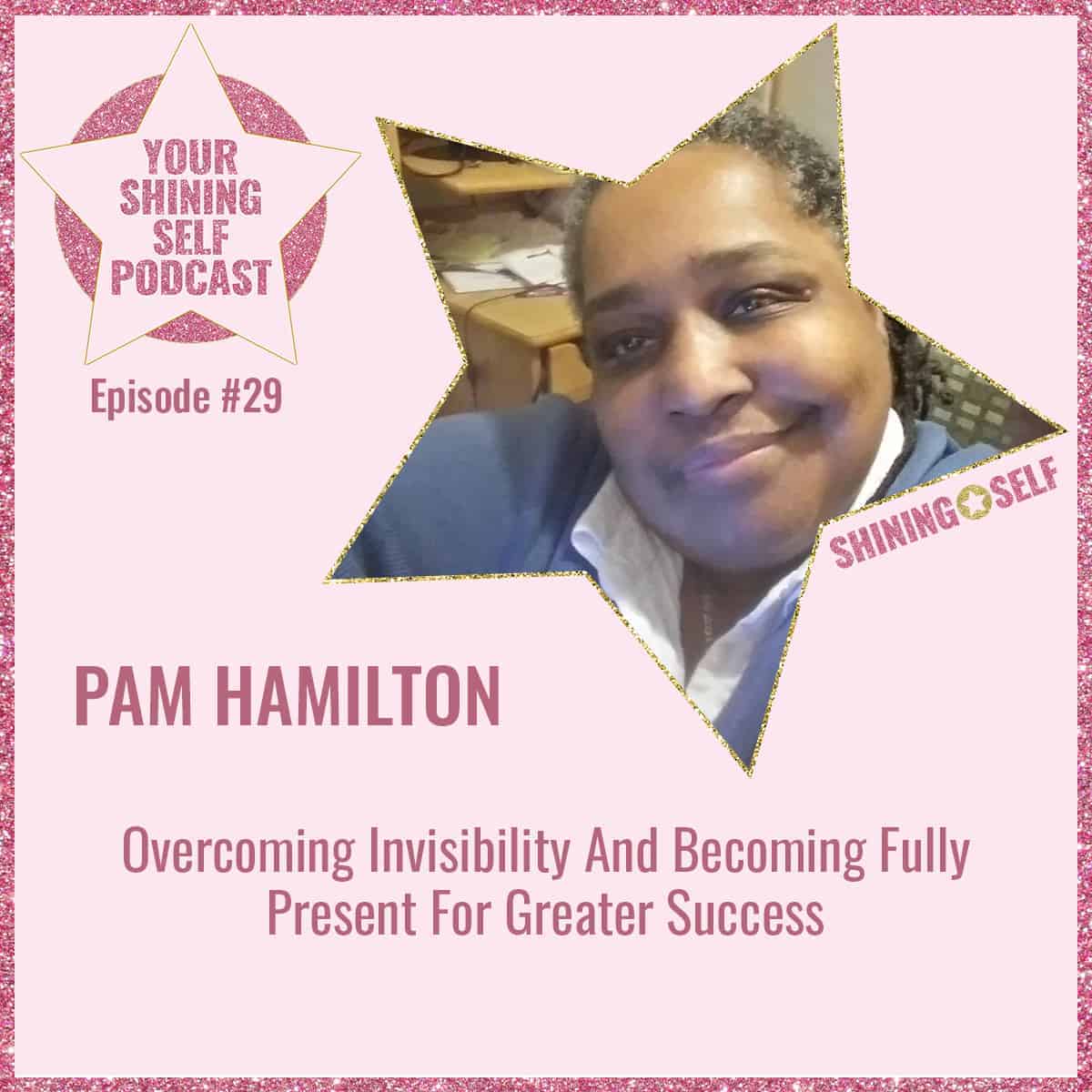 You can visit my legal site If you'd like to learn more about my Legal Services.