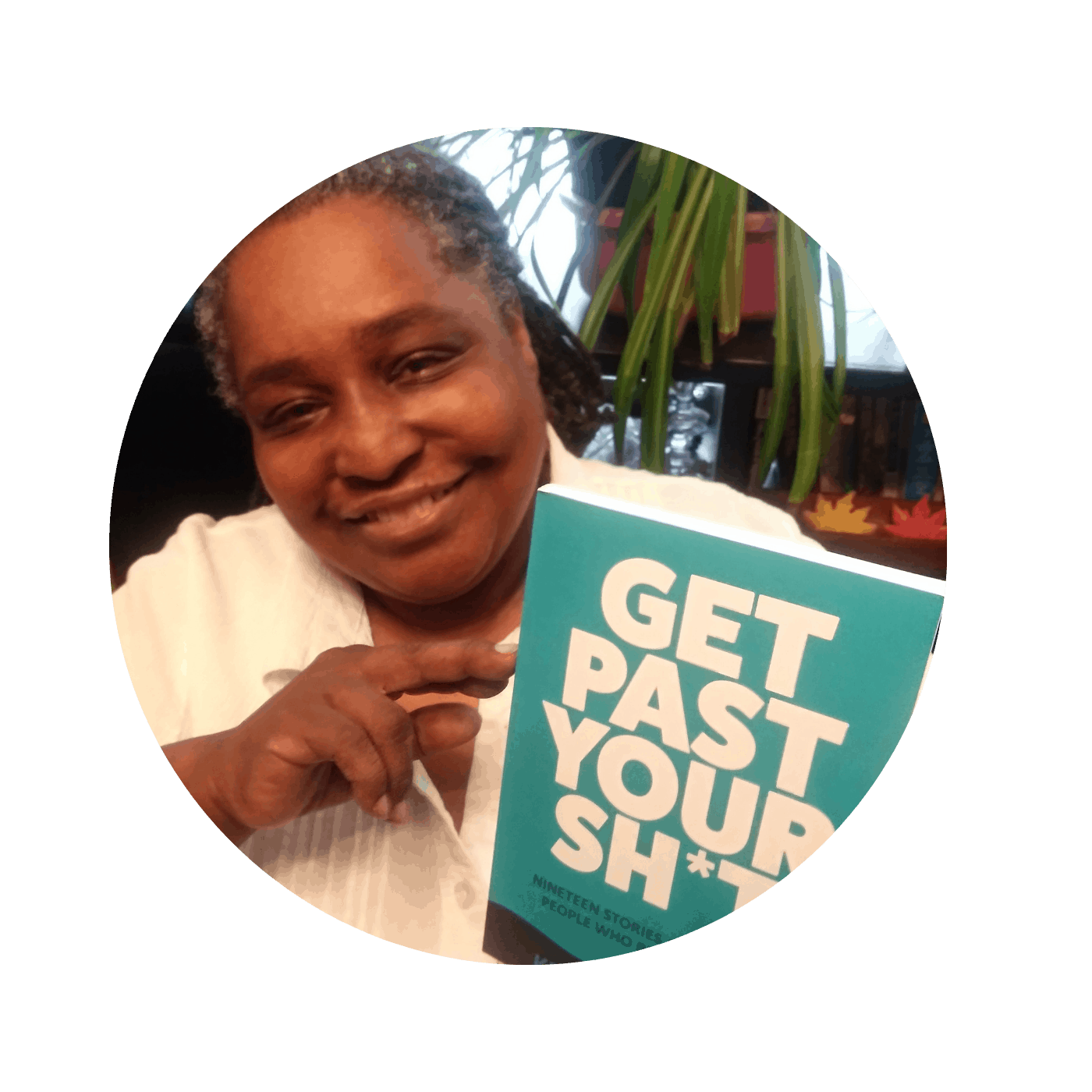 I work with people who want to build their own small business by helping them crush the roadblocks and lies that keep them invisible and playing small, so they can have the impact in the world they know they're meant to.
You're unique. And you know that you deliver value to the world in a way that only you can. And, you know you're were meant to share those gifts through a business you love.
If that resonates with you, and you're tired of being the best kept secret at what you do . . . let's talk about coaching with me. It could be exactly what you need.
Coaching Options
I offer several ways for us to work together to grow your business and deliver the breakthrough you need to take your business where you want to go. The transformation of your business into something that brings you joy and the profitability you dream of is possible. And, my coaching programs can help you get there.
Crushing The Lies That Keep You Invisible and Playing Small In Your Business
This is a six-week group coaching program. It focus on developing an entrepreneurial mindset, conquering the baggage that holds you back from achieving your dreams and gaining visibility in and for your business. This program is offered twice a year.
*The next session starts Thursday October 21, 2021.

*Due to the nature of this program, there are no recordings available except to attendees. If you've missed the live session you can sign-up for the next session waitlist, or take the self-study option here.
Visibility & Mindset Mastermind Group
Work in a small ongoing mastermind group. The purpose of the group is to get support from me and each other to overcome your limiting beliefs, patterns and habits, get visible and grow a profitable business you love. Each group meets weekly to keep you motivated, inspired and moving outside your comfort zone to become comfortable in your own skin, own your genius and grow your business.
This program is a partnership where we work together to grow your business. It's custom designed to fit your needs for your business.  So we start with where your business is and where you want it to go. Then we  design a program that will help you do that.  Your program will include at two scheduled 60 minutes calls per month, and daily (Monday-Friday) Voxer/email/text support along with access to the Visibility & Mindset Mastermind Group, and other trainings as needed.
Are You Ready To Be Coached?
If you're ready to engage in coaching right now, let's get started. The first step, is to make sure we're a good fit to work together. Just complete the form below and we'll get a free initial consultation on the books ASAP.
Once your form has been successfully submitted I will reach out to you directly via email within a day or two, (Monday -Friday), to get you on the calendar.